We secure that you can focus on your core functionality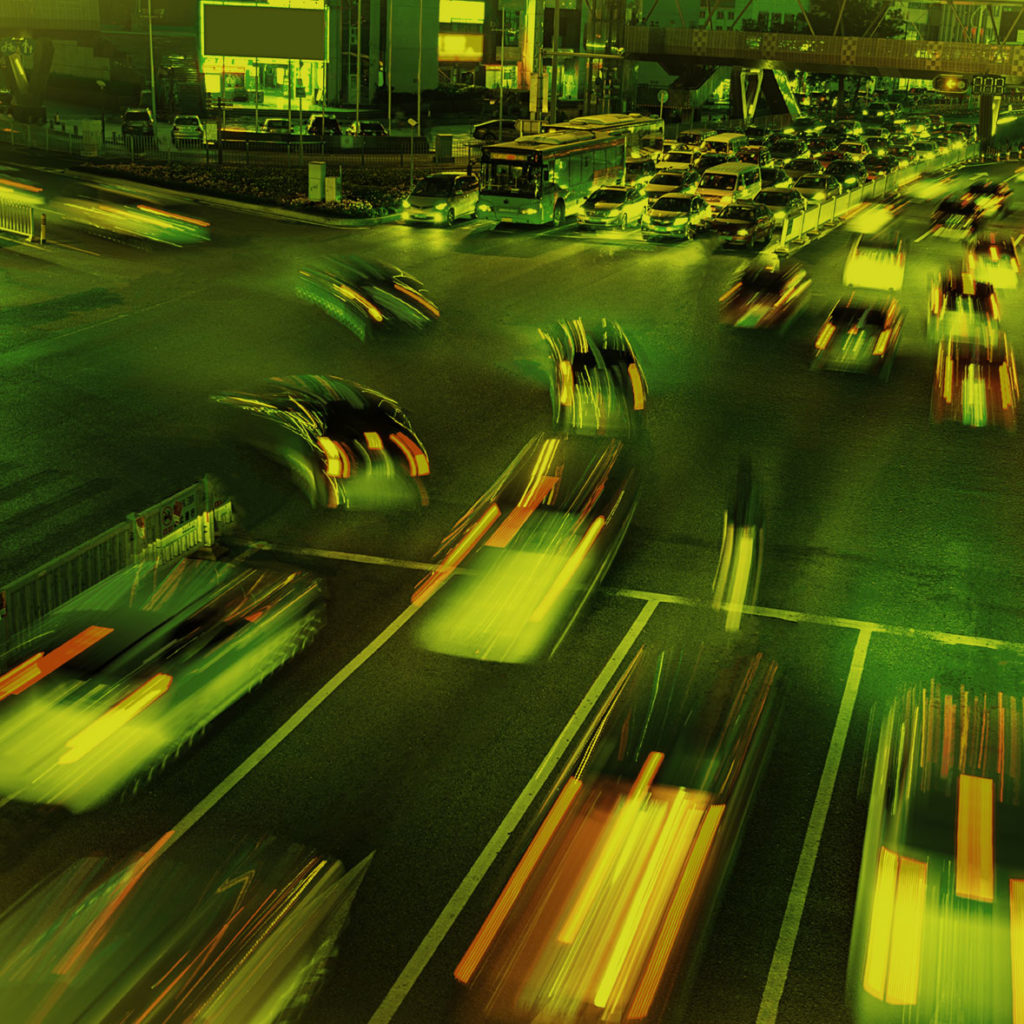 We enable efficient development
Udoka Electronics is an independent software company that specializes in development tools for the automotive industry first and foremost. We also develop tools for industries that requires data acquisition and calibration of embedded real-time systems to enhance the product.
Our tools are a natural part of your development toolchain. They support you and your team by providing necessary infrastructure that requires a minimum of developer involvement allowing you to focus completely on value-adding activities instead of putting energy into tool management.
Udoka Electronics is based in Gothenburg, on the southwest coast of Sweden.
We're currently looking to expand our network of distributors in Europe. Are you interested in becoming a reseller partner? Contact us at info@udokaelectronics.com