Create A2L from C/C++ source, Merge, Update addresses and Filter A2L files.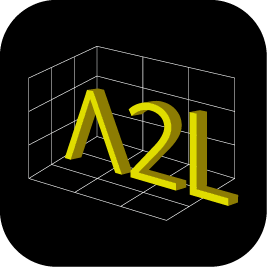 Automates A2L creation and management
Acam automates all steps of A2L creation and management in a software build, maximizing efficiency and quality by minimizing the need for human actions. A typical build chain is illustrated in the figure below. The black circles are tools in the suite.
[A2l creation and management]
Acam
There is no installation wizard. Just download the archive for your operating system and unzip it to a folder of your choice.
MacOs builds are not done for each release but can be provided on request.
Prerequisites
Acam uses Codemeter for license management. Hence Codemeter runtime is required. If it is't already installed get it from https://www.wibu.com/support/user/user-software.html
Acam for Windows needs Microsoft Visual Studio Redistributable. Download and install vc_redist.x64.exe if it isn't already installed.
Demo
Demo of using Acam both manually and integrated in build chain.
Please contact us via:  info@udokaelectronics.com for trial license.