We love knowledge and supports universities, schools and students by offering our products to very  favorable prices.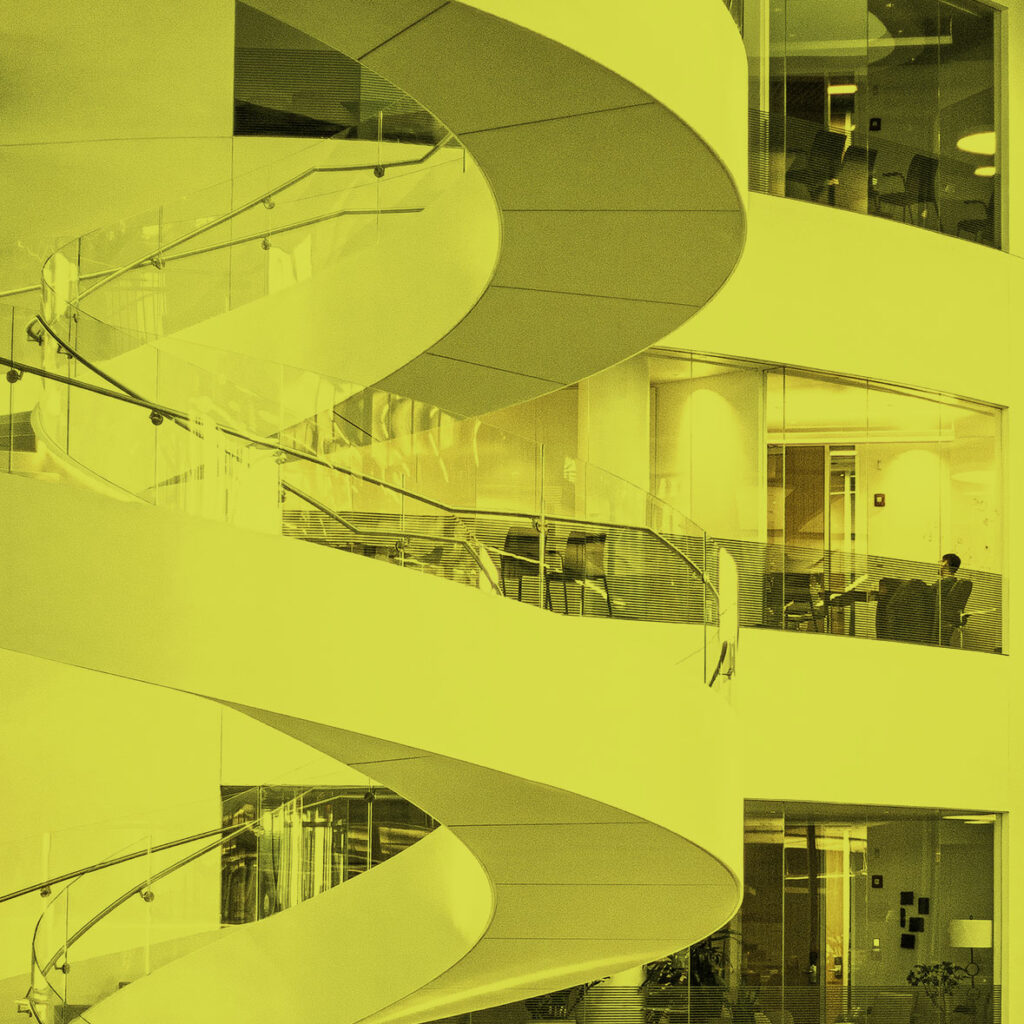 Because we love knowledge we have very favorable offers for universities, schools and students. This applies to all our products. You will get the full functionality to a very low cost.
Would you like to use our products in teaching control theory in practice? Do you need measurement and calibration for your robotics thesis project? Fine-tuning of the motor in your teams Formula Student racer? 
Contact us at sales@udokaelectronics.com